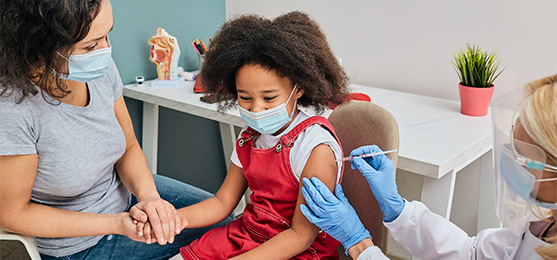 Longtime AAHRPP team leader and site visitor Robert Frenck, MD, and his team Cincinnati Children's Hospital Medical
An MRCT guidance document and Science Magazine article call on IRBs to help take the lead in advancing and assessing efforts to promote diversity, inclusion, and equity in clinical research.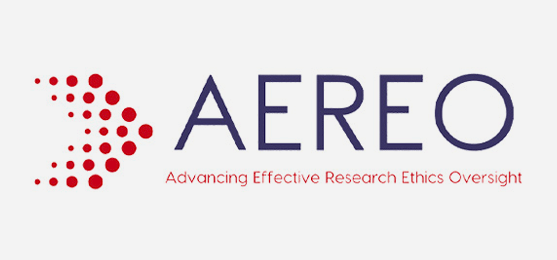 In the three years since its founding, the Consortium to Advance Effective Research Ethics Oversight (AEREO) has been making steady progress in its efforts to change how the human research protection community frames and evaluates IRB success.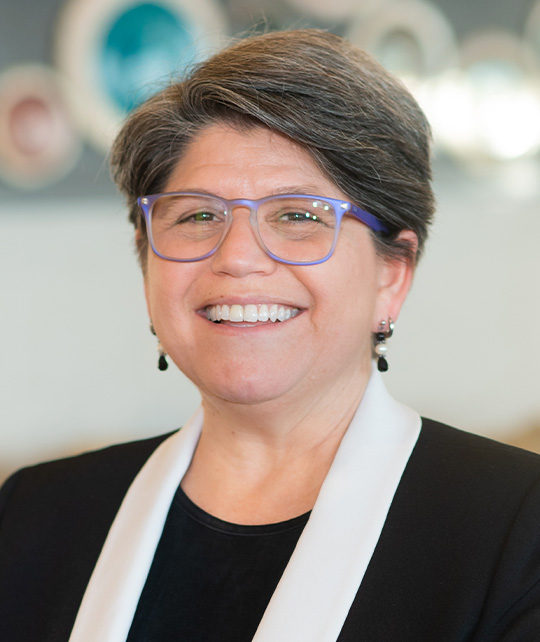 From the President & CEO
President and CEO Elyse I Summers, JD, provides a glimpse of the benefits organizations can expect when AAHRPP launches its new website and online accreditation management system (OAMS) next year.
Health Literacy Webinar November 9
There's still time to register for our upcoming webinar. "Health Literacy Resources to Strengthen Your Human Research Protection Program" will be held November 9 from 1:00-2:30 p.m. ET. Registration is free for AAHRPP-accredited organizations; $90 for those not-yet-accredited. The deadline to register is November 7.
Castle Insitutional Review Board
St. Louis, Missouri
Florida Health Sciences Center, Inc.
Doing business as Tampla General Hospital, Tampa, Florida
President and Fellows of Harvard University
Cambridge, Massachusettes
AAHRPP introduces element on emergency preparedness.
2020 metrics for HRPP performance now available.
AAHRPP Executive Vice President Michelle Feige, MSW, LCSW-C, earns Certificate in Diversity and Inclusion.
Check out AAHRPP sessions at PRIM&R November 16-19.
2022 AAHRPP Annual Conference: May 24-26 in Denver.
Our current newsletters are now available as web pages. However, if you are interested in a newsletter pre-2022 they are available as PDF files. Just select the newsletter below.
AAHRPP Email Distribution List
If you'd like to stay up to date with the latest in human research protection programs, enter your email address in the box below to be added to our general email distribution list. You will receive announcements about upcoming events and items of interest throughout the year.