Education, News & Events:

Webinars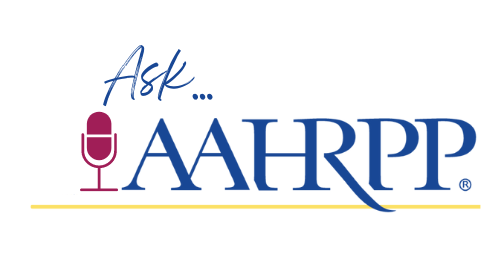 ASK AAHRPP WEBINAR
"Ask AAHRPP" Webinar Series
June 13, 2023: 3:00 - December 31, 2023: 4:00 ET
AAHRPP is pleased to announce a free new resource for our community, "Ask AAHRPP", a live webinar opportunity to get your questions about accreditation answered by AAHRPP staff and representatives from accredited organizations. "Ask AAHRPP" webinars will spotlight various aspects of the accreditation process, such as conducting a self-assessment, putting together an accreditation application, and responding to reports and requests from AAHRPP.
Our first "Ask AAHRPP" webinar was a discussion of how to respond to Draft Site Visit Reports. See "Past Webinars" below for the slide presentation from this session.
Save these dates in 2023 for "Ask AAHRPP" webinars:
Tuesday, June 13, 2023, 3:00pm ET: Evaluation of Written Materials

Tuesday, August 8, 2023

, 3:00pm ET

: Evaluation of Practice

Tuesday, October 10, 2023, 3:00pm ET: Council on Accreditation Review
Tuesday, December 12, 2023, 3:00pm ET: Response to Council Review
Click below to register for the June 13, 2023 "Ask AAHRPP" webinar:
REGISTER BY MONDAY, JUNE 12, 2023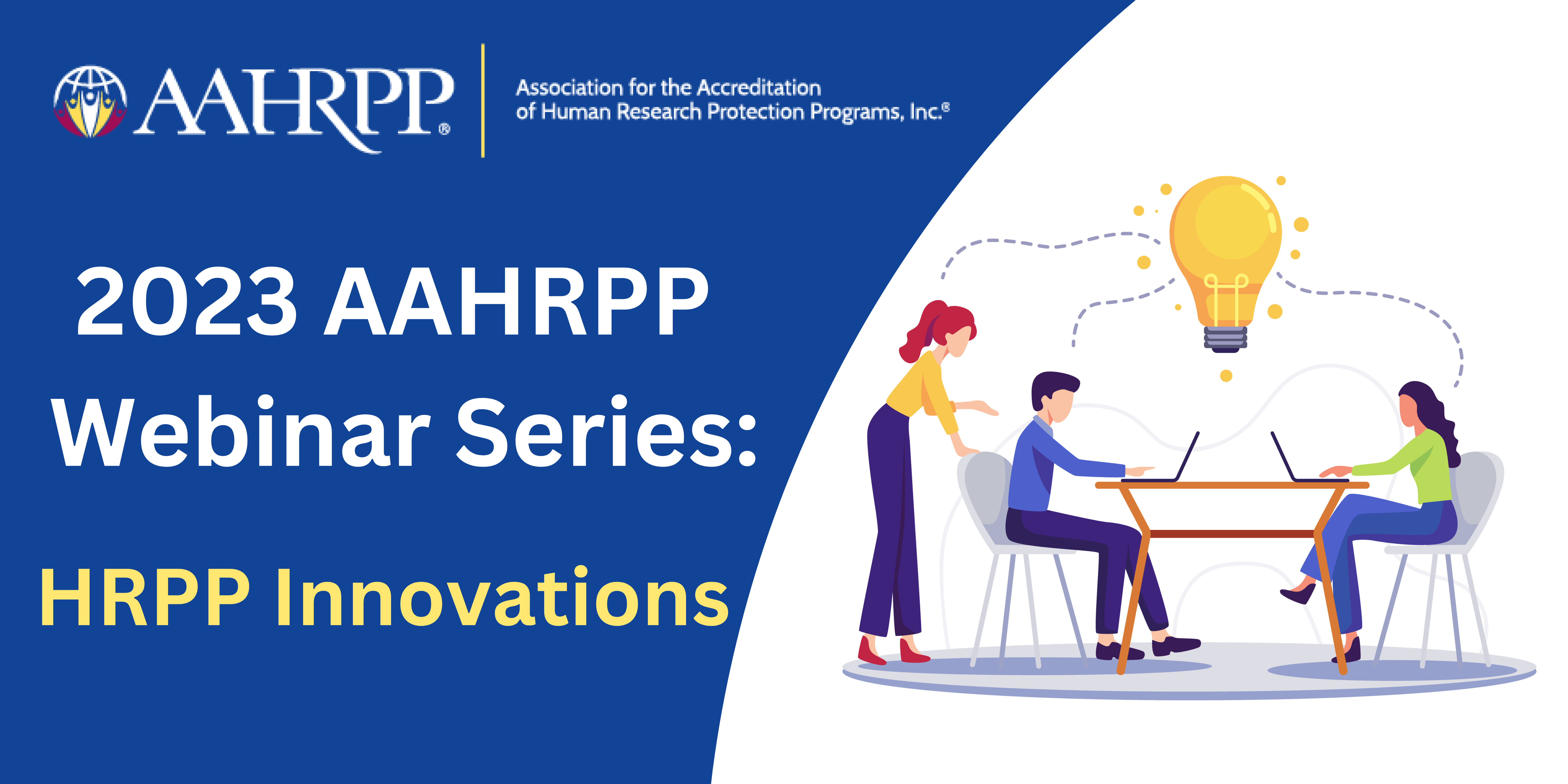 EDUCATIONAL WEBINAR
The Importance of Diversity in Genetic Studies
Omar Abdul-Rahman, MD, Weill Cornell Medicine & NewYork-Presbyterian Komansky Children's Hospital; Bruce Gordon, MD, University of Nebraska Medical Center
July 26, 2023: 1:00 - 2:30 ET
As our understanding of human genomics improves so does the potential for a significant improvement in the way diseases are prevented and treated. However, a lack of genetic diversity of biospecimens collected and analyzed for research represents a considerable barrier to moving genetic research into clinical practice or public health policy. One recent article, for example, noted that 78% individuals included in genome-wide association studies (GWAS) are of European descent. Such limited diversity poses substantial scientific challenges, especially when it is likely that GWAS findings may not be generalizable across populations and inadvertently continue health inequities or lead to inappropriate or ineffective treatments for some individuals. IRBs and HRPPs should be aware of these limitations and implications of genomic research so that they can help ensure studies that involve biospecimen collection with plans to perform genomic analyses are scientifically sound and promote equitable selection of subjects.
This webinar will explore:
· Why genomic research in diverse populations is important to addressing health disparities and advancing clinical knowledge
· How an increase in diversity of genomes has changed the understanding of some health conditions and approaches to treatment
· The current state of genomic research and barriers to the inclusion of diverse populations
· The issues researchers, IRBs and HRPPs should consider when designing, reviewing, and conducting research involving biospecimen collection for genomic analysis to ensure equitable subject selection and sound study design that promotes generalizability to diverse populations
REGISTER BY MONDAY, JULY 24, 2023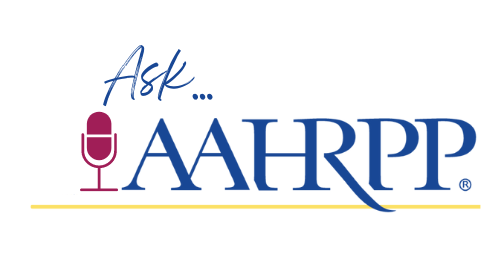 EDUCATIONAL WEBINAR
Latest Update: March 14, 2023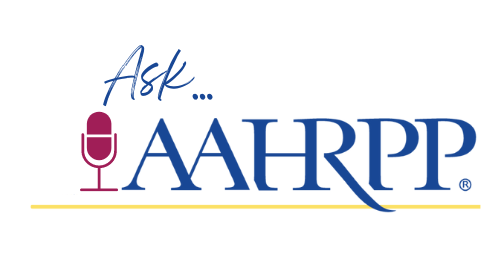 EDUCATIONAL WEBINAR
Latest Update: January 10, 2023